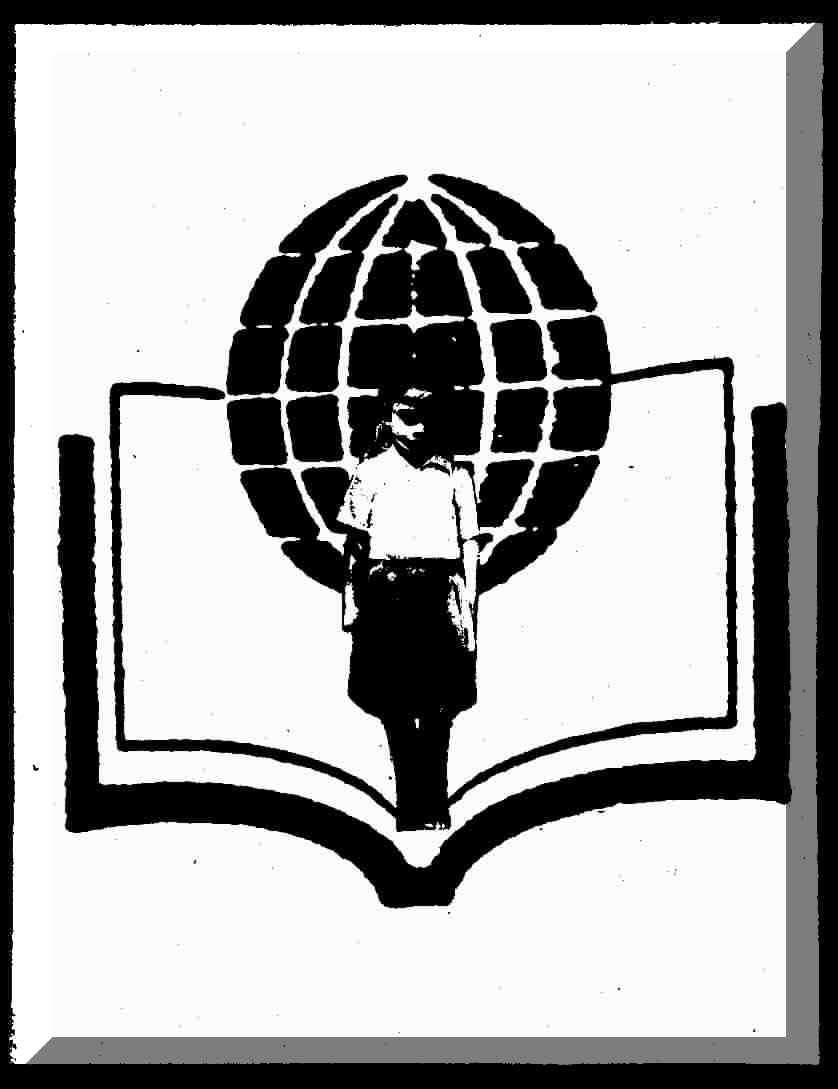 Our Logo, Hope
Starting with the global education symbol, we've added a young person, eager to learn, whose head is centered on the world. We hope that in this person, and in all people, a healthy worldview develops--one that brings happiness and promotes planetary well-being.

Parthenon Books
our publishing company
click here to receive Worldview Watch & join our mailing list
About Us Education for the Global Village Contact Us
Welcome to Project Worldview
an educational website--a good place to get free and unbiased help
as you tackle life's big questions and expand your worldview
clicking the down arrows provides drop-down menus, select your choice and click Go!

Neutrality Pledge
Your worldview should be uniquely yours! Individual worldview themes will of course have a particular point of view or bias. But overall with the eighty one worldview themes and hundreds of sub-themes you'll find here, along with much background info and thousands of links, you'll be able to fully explore any conceivable belief, ideology or philosophy. We won't force our beliefs on you! We will help you find your way in taking a free inquiry path to a worldview.

years in the making, The Worldview Theme Song Book is now available!